Seriously. I'm not kidding.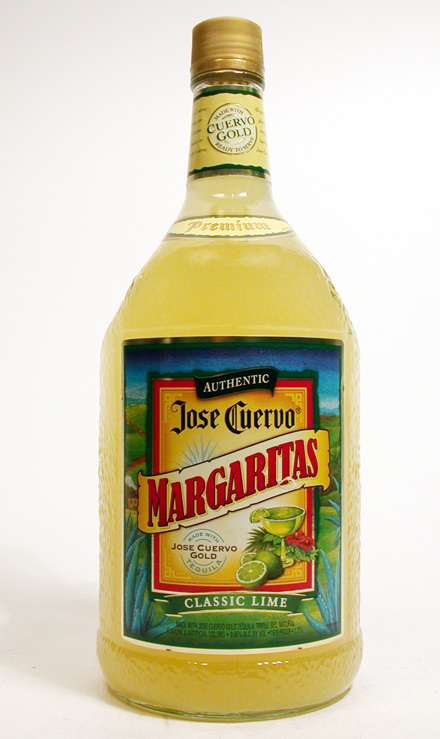 We polished off a handle of this after finishing the invites. And played taboo. And had a sleepover. It was awesome.
However you celebrate, make sure you schedule it in for post-invites. You don't need alcohol to have fun, but you do need to have fun to have fun. So whatever it takes. Bask in the glow of your (crafting team's) accomplishments and celebrate your success!