I found
this
when I was browsing Etsy this morning and I think it's really neat: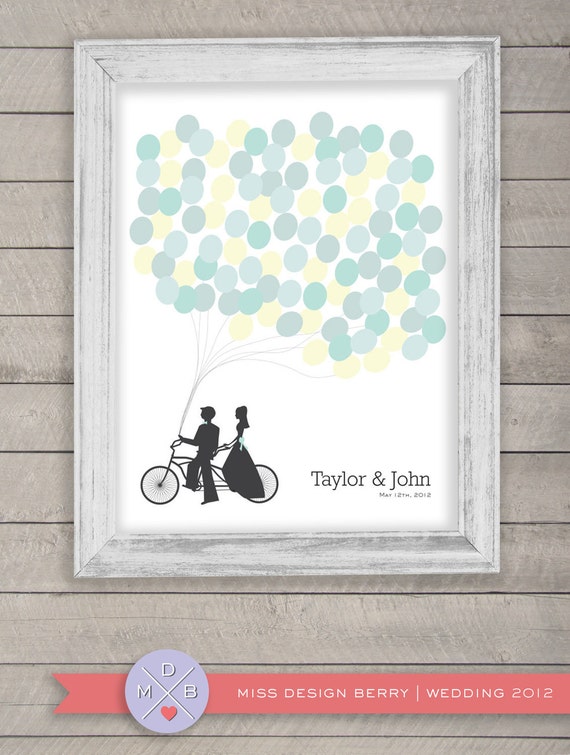 Your guests sign each balloon and then you frame the whole thing and hang it up. We were having a discussion on Twitter yesterday about some people loving the idea of a Quaker wedding certificate but not wanting to appropriate it, and I think this could be a lovely way to have all of your guests sign their names in support of your marriage. If you aren't obsessed with your tandem bike, you can always go with trees instead: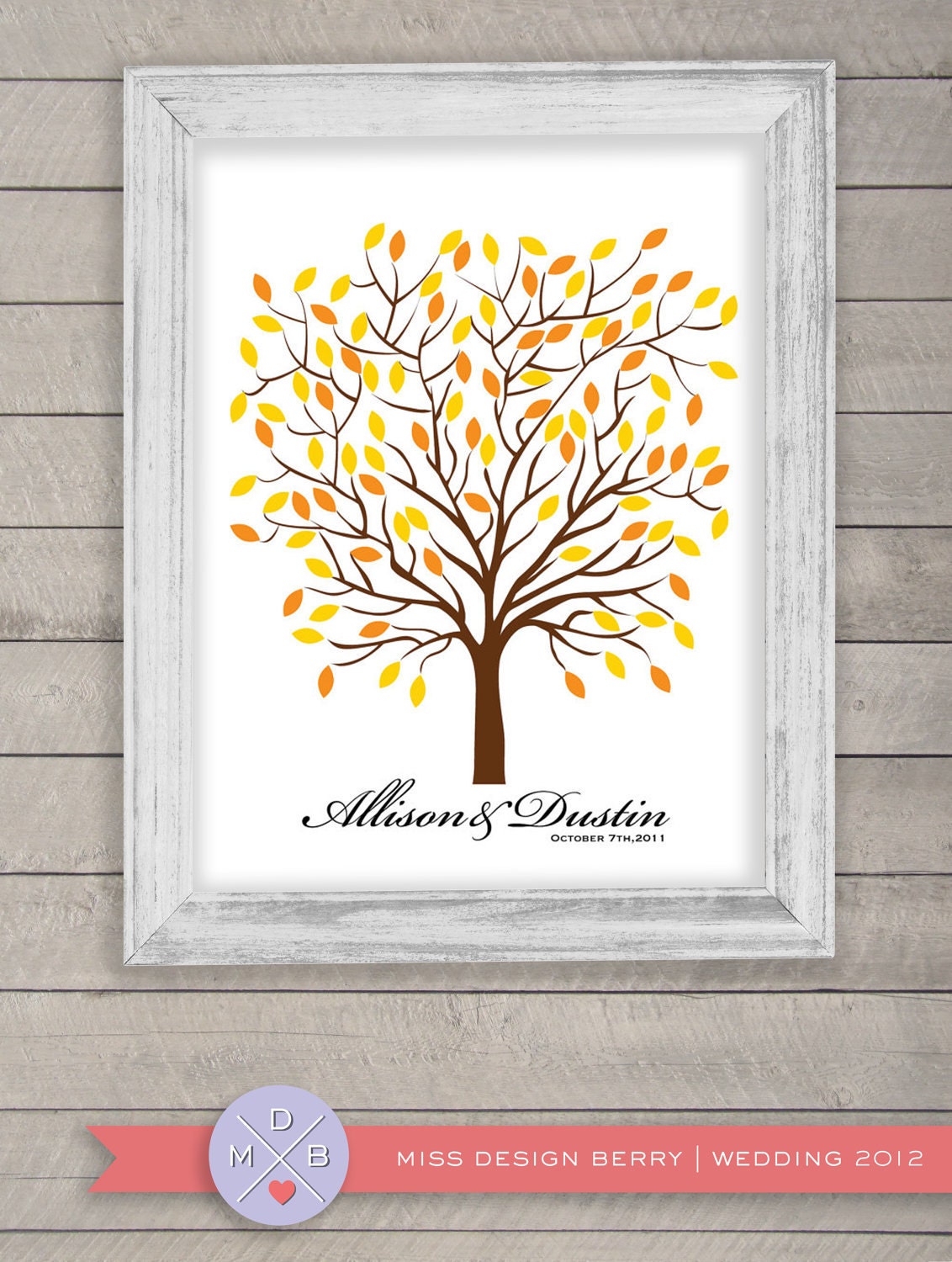 The only downside of these particular designs is that it's a PDF and you have to get it printed, but I think any copy shop can make you a big poster.